Abbott Diagnostics chooses ELGA MEDICA systems in South Asia
Client
Abbott Diagnostics South Asia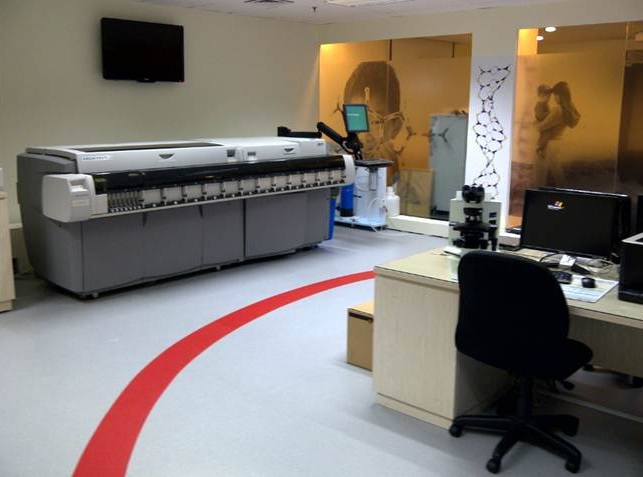 South Asia is a challenging environment for clinical laboratory equipment manufacturers, with a wide range of local market structures spread across a large geographical area. Abbott Diagnostics South Asia understands that ensuring a high quality service for all customers in the region requires close collaboration with local distributors and trusted third party suppliers, and has chosen to partner with ELGA to meet the water purification needs of its customers.

As part of this collaboration, Abbott recommends the MEDICA® series of water purification systems are installed alongside all Abbott Diagnostics instruments throughout South Asia, providing a reliable supply of clinical laboratory reagent water (CLRW).
"A reliable and consistent supply of CLRW standard water is vital to the operation of many of our clinical analyzers, helping to ensure trouble-free operation and minimize maintenance requirements. Water is different everywhere, no matter which country you are in, but the large variations in provision of amenities and medical laboratory funding across the region make this a particularly important consideration for the South Asian market."  Brian Hilton, Regional Service Manager for South Asia, Abbott Laboratories

To find out more about this partnership and the MEDICA system, please read the full case study here.